SCMS - Caring for You!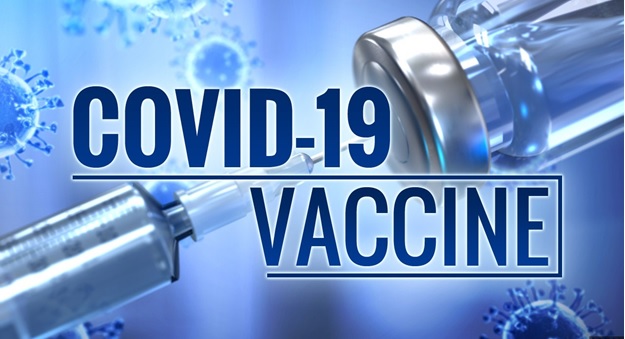 Publix to Offer COVID Vaccine
SARASOTA, Fla. (WWSB) - Publix will soon begin offering Coronavirus vaccines at certain locations.
Starting Wednesday, Feb. 10 after 7 a.m. EST eligible customers can access COVID-19 vaccine appointment availability beginning Friday, Feb. 12. This includes the addition of the following counties: Alachua, Clay, Columbia, Desoto, Duval, Highlands, Hillsborough, Lake, Leon, Manatee, Okeechobee, Orange, Osceola, Polk, Sarasota, Seminole, Sumter, and Suwannee.
Vaccination appointments are scheduled online only. Appointments cannot be made by calling Publix or the Publix Pharmacy. You can apply for an appointment here.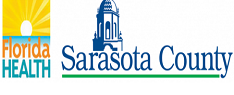 Sarasota Department of Health Update
SARASOTA, Fla. (WWSB) - The Department of Health in Sarasota is updating the public on the number of vaccines distributed to seniors age 65 and older.
First Dose Clinics began this morning, Tuesday, Feb. 9, and are scheduled through Thursday, Feb. 11, at the Sarasota Square Mall. DOH-Sarasota is continuing to schedule appointments up to account number 11,822.
As of Tuesday, Feb. 9, there are more than 128,500 accounts registered through the county's Vaccination Registration account system. Sarasota is not using the state registration website that was recently created.
Second dose appointments for individuals who received their first dose Jan. 8-15 at DOH-Sarasota will go out later this week for a vaccine clinic on Friday, Feb. 12.
SCMS President - William B. Adams, M.D.
William Brodie Adams, M.D. was honorably installed by Florida Medical Association President Elect & SCMS Past President, Michael Patete, M.D. as the Medical Society's 97th President on March 6, 2020.
Dr. Adams is a board-certified dermatologist specializing in Mohs skin cancer surgery with the practice of SkinSmart Dermatology, located in Sarasota.
Dr. Adams graduated from the University of Kentucky School of Medicine. He completed an internship and residency at the University of Louisville where he also served as chief resident during his tenure. Dr. Adams also completed a fellowship training at the University of Louisville. READ MORE...
SCMS Past President Installed as FMA President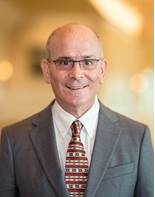 Michael Patete, MD, FACS, of Venice, Fla., was installed as 144th President of the Florida Medical Association (FMA) on Sunday, Aug. 2, during the all-virtual 2020 FMA Annual Meeting. Dr. Patete, a Board-certified otolaryngologist in private practice who also specializes in head and neck plastic surgery, has been practicing medicine for more than 30 years.
"Dr. Patete has held numerous leadership positions within the Florida Medical Association, now serving as president of our more than 25,000-member organization for the 2020 and 2021 term," said FMA CEO Timothy J. Stapleton. "His wealth of experience, tireless advocacy for physicians and patients, and dedication to the healthcare issues and challenges impacting all Floridians today, will ensure FMAs voice of medicine remains strong." READ MORE...

				   
Healthcare Volunteers Needed for Community Project
The City of Sarasota in partnership with SCMS and various healthcare agencies, is proud to announce an initiative to administer COVID-19 vaccinations at the Van Wezel Performing Arts Hall.
With such an effort, we are in need of healthcare volunteers. We anticipate the vaccine to arrive in weeks, not months. Therefore, in preparation for the project, we need volunteers to sign up as soon as possible.
Once the vaccine and dates are secured, we will reach out to confirm your availability using the contact information provided. If you would like to participate, please click on the provided link below and complete the volunteer form.
We thank you in advance for your support and dedicating your time and service to our community.
NOTE: VOLUNTEERS MUST HAVE AN ACTIVE FLORIDA LICENSE.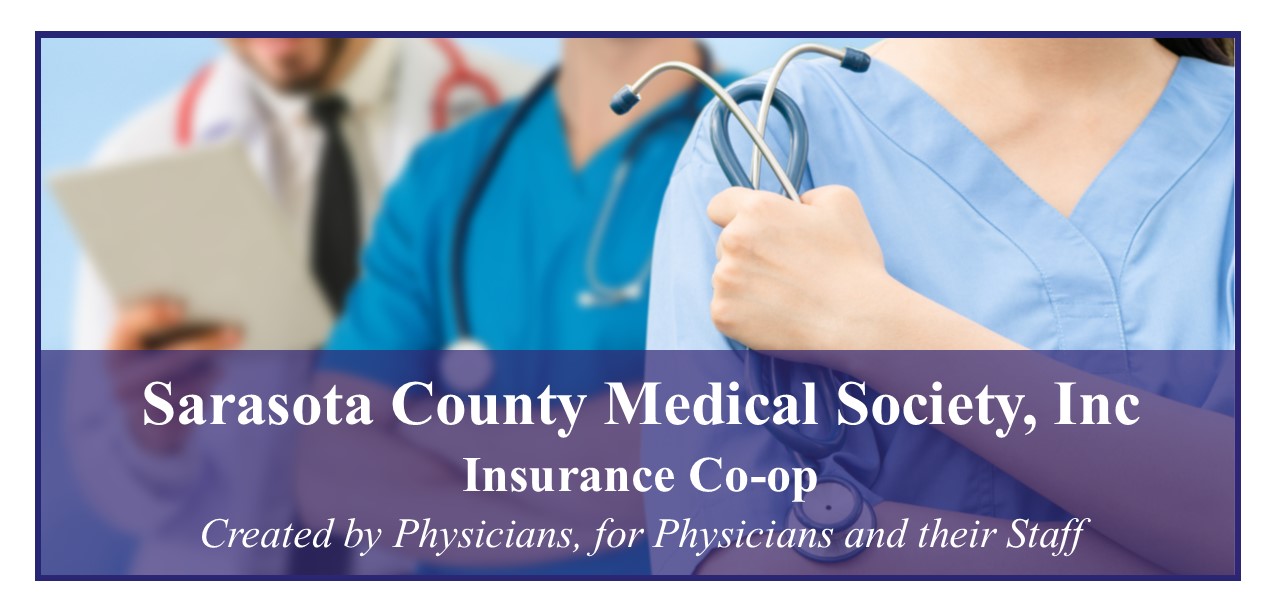 SCMS offers a Health Insurance Trust for members only, managed exclusively by
Barrett, Liner,
Buss & Company. For more information,

click here