SCMS - Caring for You!
Personal Protection Equipment (PPE) Needed!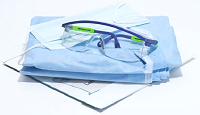 Due to a nationwide shortage of supplies, Sarasota Memorial Hospital is asking local healthcare providers, that are limiting services, for donations of personal protective equipment (PPE). The items requested are: N95 masks, face masks with ties or elastic, gowns, gloves, protective glasses/goggles/shields, and touchless thermometers. Contact SMH at (941) 917-7011 or healthconnection@smh.com to donate.

Drive-Through Testing Available
The Florida Department of Health in Sarasota County continues to offer COVID-19 drive-through testing for symptomatic people who meet current CDC testing criteria. You must have a prescription and an appointment (made through the Sarasota Department of Health). Testing will be done at Twin Lakes Park, 6700 Clark Road, Sarasota, 34241 from 8am – Noon, 7 days a week. Patients and passengers must remain in vehicle at all times. For more information call DOH-Sarasota at 941-861-2883.
SCMS 1st annual "The Art of Medicine Exhibition" at the Ringling Museum Community Gallery has been cancelled. Despite the circumstance, we're very excited about this community affair and thank all the physician exhibitors for submitting their masterpieces. The Gallery features photography, paintings and sculptures by local doctors.
SCMS President - William B. Adams, M.D.
William Brodie Adams, M.D. was honorably installed by Florida Medical Association President Elect & SCMS Past President, Michael Patete, M.D. as the Medical Society's 97th President on March 6, 2020.
Dr. Adams is a board-certified dermatologist specializing in Mohs skin cancer surgery with the practice of SkinSmart Dermatology, located in Sarasota.
Dr. Adams graduated from the University of Kentucky School of Medicine. He completed an internship and residency at the University of Louisville where he also served as chief resident during his tenure. Dr. Adams also completed a fellowship training at the University of Louisville. READ MORE...

2019 SCMS Delegates
The weekend of August 9-11, SCMS delegation to the Florida Medical Association House of Delegates met at the Hilton Orlando Bonnet Creek for their 2019 Annual Meeting. The Sarasota County delegation will address all issues of medicine on our membership's behalf.
We're proud to report there were nine delegates - Viengsouk Phommachanh, Jenny Kosman, Sean Daley, Cory Weitzner, William Adams, Jody Abrams, Kasia Piotrowska, Emmy Satya and Robert Lastomirsky.

HHS Approves Relief for Doctors
U.S. Department of Health & Human Services (HHS) has announced they will release $30 billion of the $100 billion designated for the CARES Act and provide immediate relief of three weeks of revenue for physicians only. READ MORE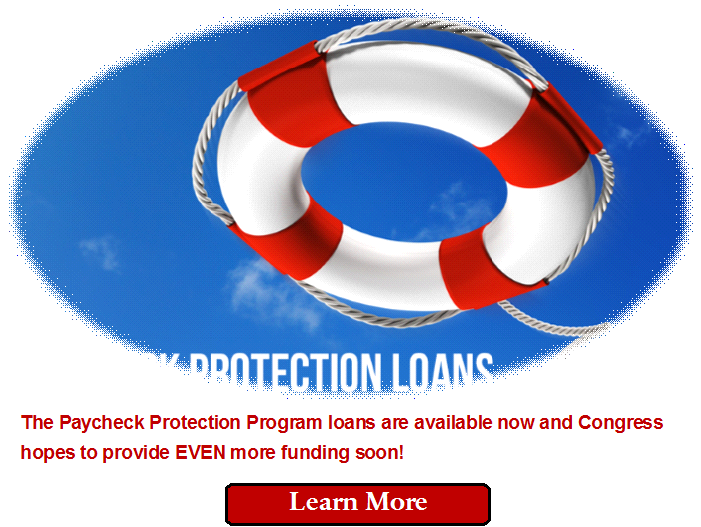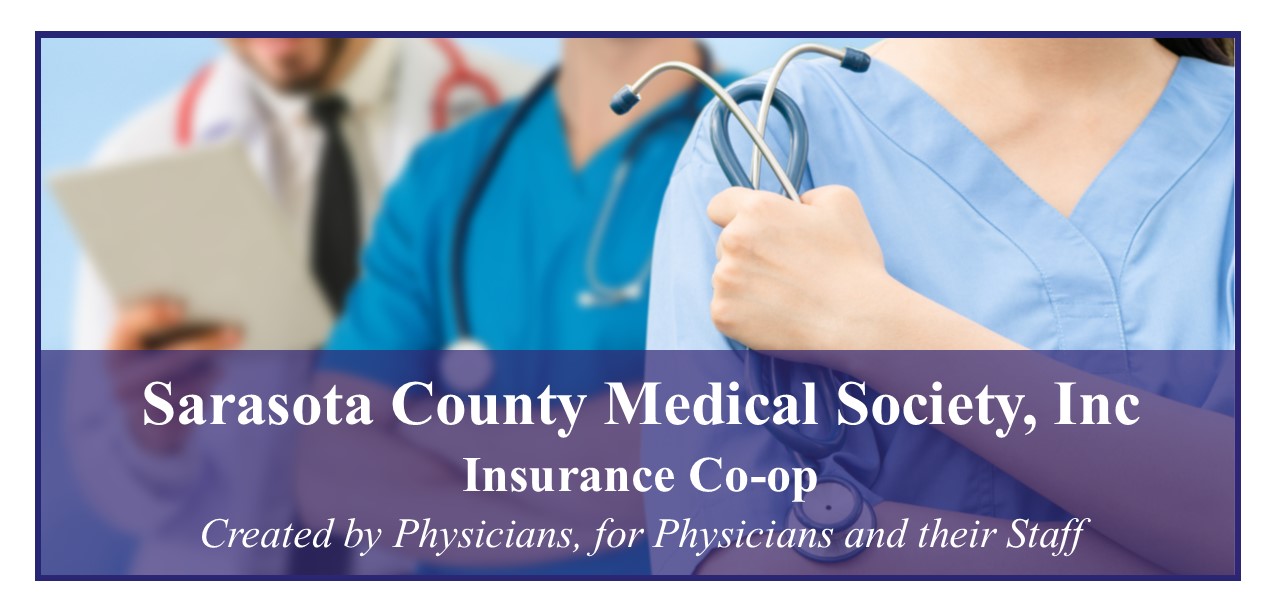 SCMS offers a Health Insurance Trust for members only, managed exclusively by
Barrett, Liner,
Buss & Company. For more information,

click here