SCMS - Caring for You!
SCMS 1st Annual "The Art of Medicine" exhibition is officially on display now at the Ringling Museum Community Gallery. The exhibit was originally scheduled to open in March of this year, but the museum was closed for a moment. We're excited about this community affair and congratulate all artists on the fine pieces submitted. The Medical Society will host an opening day reception for a later date. Click HERE for a virtual tour!
Click HERE for the Art of Medicine Catalogue with personal bios of each artist.
The Gallery features photography, paintings and sculptures by the following exhibitors –
Bruce Fleegler, Thomas Kim, David Klein, Erin Long, Lisa Merritt, Deepak Nair, Russell Samson, Alissa Shulman, Paul Yungst and Alissa Zdancewicz! Congratulations!!
SCMS Past President Installed as FMA President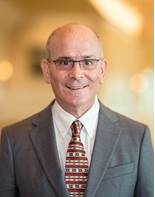 Michael Patete, MD, FACS, of Venice, Fla., was installed as 144th President of the Florida Medical Association (FMA) on Sunday, Aug. 2, during the all-virtual 2020 FMA Annual Meeting. Dr. Patete, a Board-certified otolaryngologist in private practice who also specializes in head and neck plastic surgery, has been practicing medicine for more than 30 years.
"Dr. Patete has held numerous leadership positions within the Florida Medical Association, now serving as president of our more than 25,000-member organization for the 2020 and 2021 term," said FMA CEO Timothy J. Stapleton. "His wealth of experience, tireless advocacy for physicians and patients, and dedication to the healthcare issues and challenges impacting all Floridians today, will ensure FMAs voice of medicine remains strong." READ MORE...
SCMS President - William B. Adams, M.D.
William Brodie Adams, M.D. was honorably installed by Florida Medical Association President Elect & SCMS Past President, Michael Patete, M.D. as the Medical Society's 97th President on March 6, 2020.
Dr. Adams is a board-certified dermatologist specializing in Mohs skin cancer surgery with the practice of SkinSmart Dermatology, located in Sarasota.
Dr. Adams graduated from the University of Kentucky School of Medicine. He completed an internship and residency at the University of Louisville where he also served as chief resident during his tenure. Dr. Adams also completed a fellowship training at the University of Louisville. READ MORE...

				   
ATTENTION SCMS MEMBERS & PRACTICE MANAGERS
The Medical Society is working diligently to get access to the COVID-19 vaccine for the providers
and medical staff here in Sarasota County as soon as possible. In doing so, the Department of Health has requested data from our Society to expedite this process. Please take 2 minutes to complete this short survey. Your participation is greatly appreciated as we value your feedback.
If your practice did not receive the survey, please contact our office at info@sarasotacountymedical.com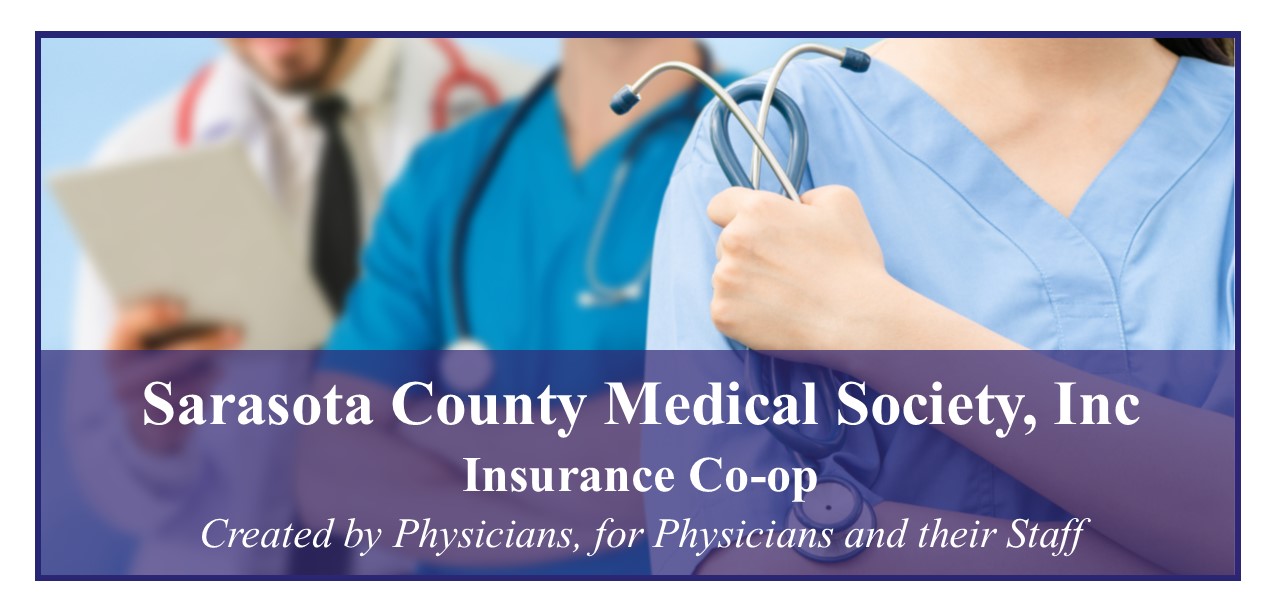 SCMS offers a Health Insurance Trust for members only, managed exclusively by
Barrett, Liner,
Buss & Company. For more information,

click here