SCMS - Caring for You!
SCMS President - Sean M. Daley, M.D.
Sean M. Daley, M.D. was honorably installed by Florida Medical Association President & SCMS Past President, Michael Patete, M.D. as the Medical Society's 98th President on March 19, 2021.
Dr. Daley is a board-certified anesthesiologist with the practice of Sarasota Anesthesiologist, P.A. medical group located in Sarasota.
Dr. Daley graduated from St. George's University School of Medicine. He completed an internship at Atlantic City Medical Center and his residency at the New York University Medical Center. He also completed a fellowship training at Duke University Medical Center. READ MORE...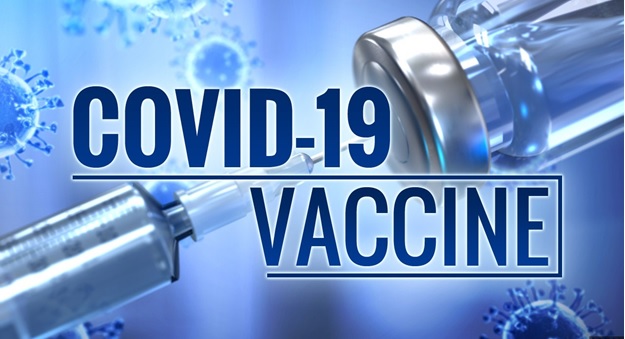 Vaccination Eligibility Expanded to Ages 18+
Effective Monday, April 5, 2021 all Florida residents shall be eligible to receive any COVID-19 vaccine as prescribed by the Food and Drug Administration. The Pfizer vaccine is authorized for persons age 16 and up. The Moderna and Janssen (Johnson and Johnson) vaccines are authorized for persons age 18 and up.
Where are the Vaccine locations in Florida?
Effective Monday April 5th, all Floridians will be eligible for the vaccine. But, exactly where are the vaccine locations throughout Florida? Florida has many sites providing COVID-19 vaccines. Use the vaccine finder to find a site near you. Just remember, appointments may be required.
SCMS Past President Installed as FMA President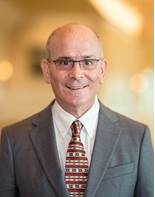 Michael Patete, MD, FACS, of Venice, Fla., was installed as 144th President of the Florida Medical Association (FMA) on Sunday, Aug. 2, during the all-virtual 2020 FMA Annual Meeting. Dr. Patete, a Board-certified otolaryngologist in private practice who also specializes in head and neck plastic surgery, has been practicing medicine for more than 30 years.
"Dr. Patete has held numerous leadership positions within the Florida Medical Association, now serving as president of our more than 25,000-member organization for the 2020 and 2021 term," said FMA CEO Timothy J. Stapleton. "His wealth of experience, tireless advocacy for physicians and patients, and dedication to the healthcare issues and challenges impacting all Floridians today, will ensure FMAs voice of medicine remains strong." READ MORE...


Sarasota Department of Health Updates & Accomplishments
County Vaccinations on the Rise
Sarasota DOH is proud to report that 80% of the 65+ population in Sarasota county have now been vaccinated. Although it was a slow start, we are now moving at a rate of desired proficiency. Our county also has the 2nd highest percentage at 65% of vaccinated population in the state over age 50. We anticipate those figures to continue to rise as more vaccinators are approved.
Registered Vaccinators Approved to Pre-order Vaccines
All practices registered in FL Shots to administer the COVID vaccine were recently approved to submit a pre-order of vaccines needed in their office. This request will help DOH determine what the needs may be in the designated offices throughout the state. We are hopeful that all practices that are compliant, will be administering the vaccine within the next few weeks.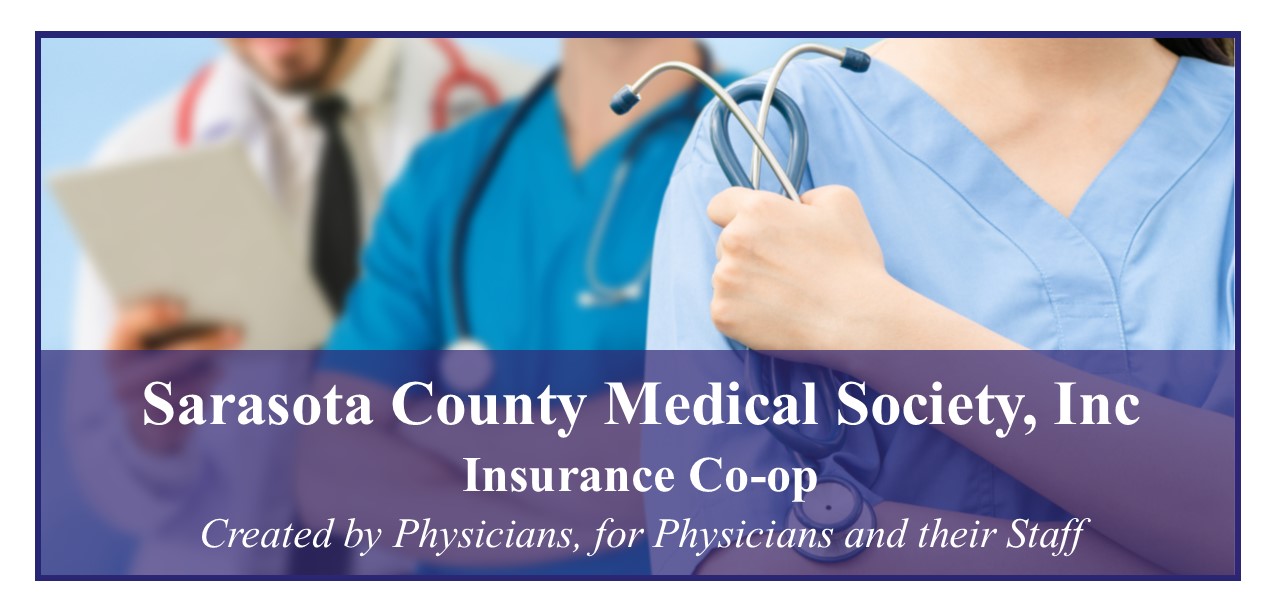 SCMS offers a Health Insurance Trust for members only, managed exclusively by
Barrett, Liner,
Buss & Company. For more information,

click here